Get Started with Ehsan Labs
Sign up for a Free consultation after preparing website content. Our Business Consultant
EEI
will contact you for scheduling.
During the consultation our team will gather your website requirements and provide you a quotation accordingly. 
We receive payments through PayPal business. After payment verification our development team will start working on your project.
Our development team will contact you for revisions after providing 1st draft within the specified time period (usually a week).
After project completion our team will inform you about website maintenance packages. And advise you on the following phases required for growing your amazing website.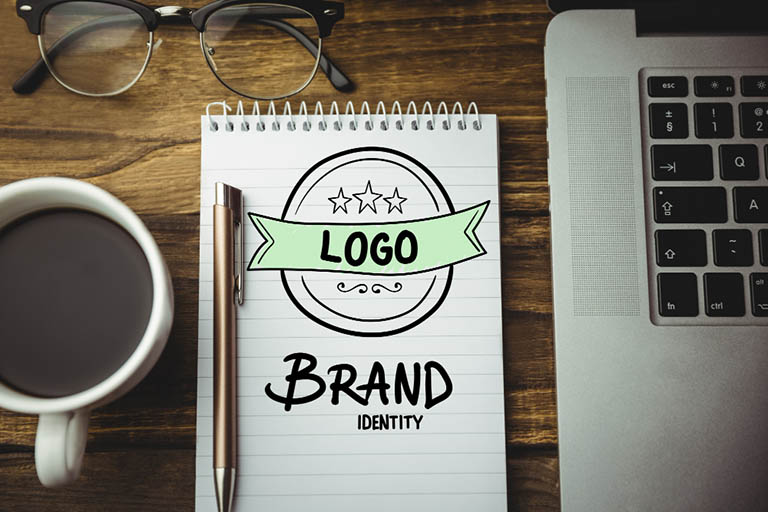 Logo design is an important aspect of any company's branding.  Usually the first thing that people notice about a company is it's branding.
It's a visual representation of the company's offerings and values, and it can leave a lasting impression on customers. To stand out in a crowded and competitive market a unique and memorable logo recommended.
At Ehsan Labs, we are committed to providing our clients with high-quality logo design services Free of cost along with any WordPress Website Design Package.
Why is this service important?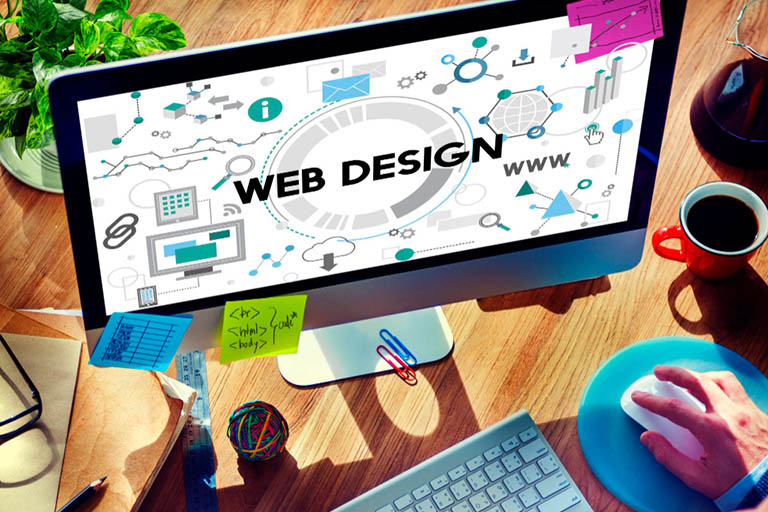 Website helps to establish a business as a leader in its industry and can enhance its reputation. You can build trust and credibility with customers by providing transparent and accurate information about your business.
At Ehsan Labs, our  developers and designers use the latest technologies and industry best practices to create custom websites that are tailored to your unique needs and goals. With a focus on functionality, usability, and aesthetics, we strive to create a website that will not only look great, but also effectively engage and convert your target audience.
We provide WordPress as user-friendly CMS that allows you to easily update and manage your website without the need for technical expertise.
Why is this service important?
At Ehsan Labs, we understand that native app development is a vital aspect of modern business. Our team of skilled developers has in-depth knowledge of multiple mobile platforms, including iOS and Android.
Our goal is to provide a comprehensive service that allows you to focus on your business operations while we take care of the technical aspects of developing and managing your mobile applications. From conceptualization to deployment, our team works closely with you to ensure that your app meets your specific needs and requirements.
We use cutting-edge tools and technologies to ensure that your mobile application is efficient, fast, and reliable. Our services include user interface design, development, testing, and maintenance, ensuring that your app is of the highest quality.
Why is this service important?
Content writing plays a significant role in the success of any online business. Our team of skilled writers at Ehsan Labs is dedicated to creating high-quality, engaging, and original content that resonates with your target audience.
We offer a comprehensive content writing service designed to allow you to focus on your core business operations, while we handle the technical aspects of creating quality content that reflects your brand's values and voice.
Our content writing services include blog posts, articles, social media posts, product descriptions, and more. Our writers work closely with you to understand your brand's message and target audience, ensuring that the content we create connects with your customers.
Why is this service important?
Technology is at the heart of everything we do
At Ehsan Labs, we are passionate about technology and its ability to transform businesses and industries. We recognize the vital role that technology plays in our operations, and we are committed to staying at the front line of industry trends and developments. Whether you are looking for a new way to improve your business operations or simply want to keep up with the latest technology trends, we are here to help.
Growing With Business in The World
Frequently asked questions
How do I get started with Ehsan Labs?
What services do you offer?
Our services include custom website design, logo design, responsive design, WordPress content management system (CMS), hosting, and ongoing support and maintenance.
How much do your services cost?
General prices of each services are provided in
Pricing Section.
 We provide a free consultation to discuss your project in detail and provide a customized/complete quote.
All subscription-based payments are non-refundable.

All Web design packages' payments can be fully or partially refunded based on the circumstances before the final submission date of the respective design package (2 Weeks for standard, 4 Weeks for Ultimate, and 6 Weeks for Premium).
How long does it take to design a website?
The timeline for all website design packages is mentioned in
Pricing Section.
We allow a margin of 1 week for any additional work. We work closely with our clients to meet their needs and ensure that the project is completed on time.
Do you provide hosting, domain and email services?
Ehsan Labs only provides single website hosting and while we do not provide email and domain services directly, We help our clients  set up email and domain services along with hosting as part of Website Essentials.
Can you design a website for my specific industry?
Yes, our team has experience designing websites for a wide range of industries and can create a custom website that meets the unique needs and goals of your business.
Do you provide training on how to manage and update my website?
Yes, we offer training services to help our clients learn how to manage and update their website on their own. Our training can be customized to your specific needs.
Do you offer ongoing support and maintenance for my website?
Yes, we offer ongoing support and maintenance services to ensure that your website remains functional, secure, and up-to-date. Our team is available to assist with any issues or questions that may arise related to your website.
Let's help you grow your business
Are you in need of a new website design? Look no further! Our team of experienced designers is here to help. To schedule your Free consultation, send us an email and we will take it from there.