Designing digital experiences that
inspire. ,innovate., engage.
Sign up for a free consultation to NOW.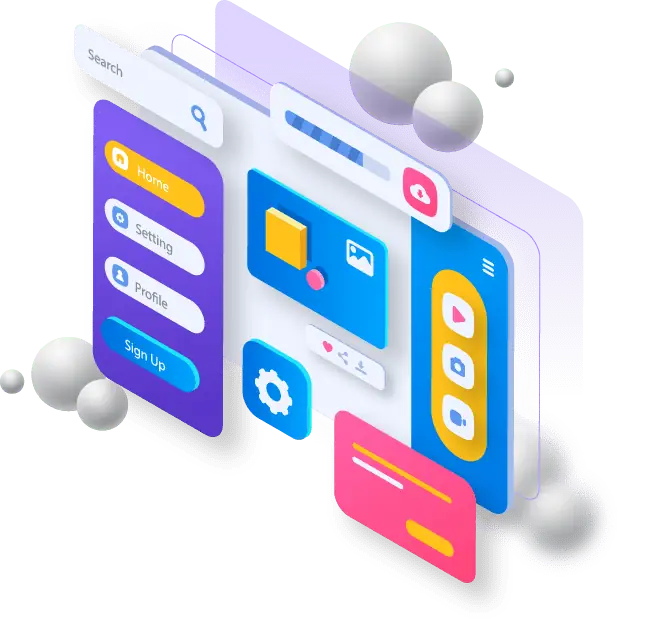 Explore services by category
We offer a range of solutions and support to help businesses and individuals achieve their goals. Follow the link below to view each services in detail.
Empowering the Muslim Ummah
We specialize in designing and developing websites, apps and content that seamlessly integrate Muslim values, culture, and practices for an authentic online experience. A percentage of our income is donated as Sadaqa (Charity) for the needy.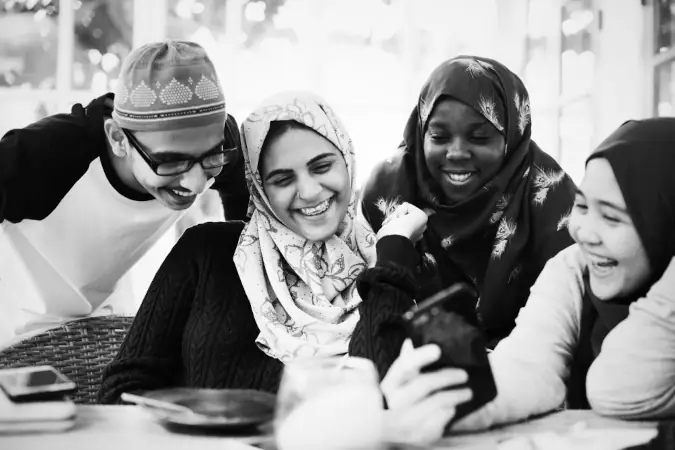 Masjid Improvement Project

The Masjid Improvement Project was born out of a need to assist masjid leadership, their staff and concerned community members the adequate tools, resources, best practices and skills to help build stronger masjids. As masjids continue to be built in the US and the West it is important for our masjids to be community centers in the truest sense of the word.

As we worked on designing the website for the Masjid Improvement Project, we aimed to create a platform that merges modernity with spirituality. We used a clean and contemporary design that is visually engaging and easy to navigate, while also conveying the spiritual significance of masjids. With this website, we hope to provide a comprehensive and inspiring resource that empowers masjid leaders and their communities to build stronger, more vibrant, and more spiritually fulfilling masjids.

Muslim Psychology Center

The Muslim Psychology Center is a comprehensive resource platform for Muslim therapists, clinicians, teachers, chaplains, imams, religious scholars, and students to have accessible mental health resources. The modern and visually appealing design reflects the diversity of the Muslim community, creating a welcoming and inclusive atmosphere.

The website offers a range of resources, including articles, webinars, workshops, courses, and certification programs, designed to empower and equip you with the knowledge and tools to support the mental health and well-being of the Muslim community. The platform incorporates interactive features and assessments to enhance your learning experience and connect you with other mental health professionals and students. With the Muslim Psychology Center, you can access high-quality and culturally sensitive mental health resources that are tailored to your unique needs and challenges as a Muslim mental health professional or student.

Dr.Empath

Dr.Empath is a website requested by medical professional Dr.Sondos Al Sad. She is a Family and Community Medicine expert.
Dr. Empath is a platform that centers around the virtue of empathy. It was created to address the lack of empathy in healthcare and other interactions. The platform believes empathy is the ability to meet individuals where they are, provide unconditional care, and carry the burdens of others lightly.

Dr. Empath invites educated empaths who seek wisdom and aspire to empower people to join the platform. The goal is to foster a community of like-minded individuals who prioritize empathy and strive to negate aggression, even if it's within themselves. The website includes tools, resources, podcasts in both English and Arabic, to provide variety of materials to like minded individuals.
Ehsan Labs provides Cross-Platform App Development, WordPress Server Management and Content Writing Solutions. We can help you with fast and accurate solutions to a wide range of WordPress websites with Ehsan (excellence and integrity). 
We can help you develop and optimize your digital assets, including your website, mobile apps, and blogs. With expert training and guidance, we'll empower you to strategically manage your online business, aligning your priorities with your business goals and ensuring long-term success in the digital landscape.

Testimonials from various clients that we have worked for throughout the years.
Congratulations on an amazing work. Many compliments on the design and the graphics of the website. I referred many to your expertise on the media page, so be ready inshAllah for more professional work.
Ehsan Labs built a wonderful B2b website for my Fashion Attires company. We are soo proud of the work they have done. Their training for usage and maintenance was brilliant. I have recommended them to our partners.
Excellent service. Very knowledgeable and happy to answer any questions. They were also very patient with all my requests. I will gladly use their services again. I can absolutely recommend them to anyone who wants a great website.
We provide highly competitive pricing and offer the added convenience of flexible payment options to suit your needs.

Starting from $500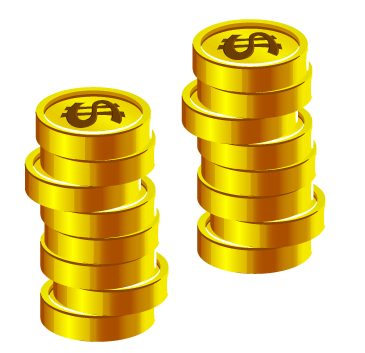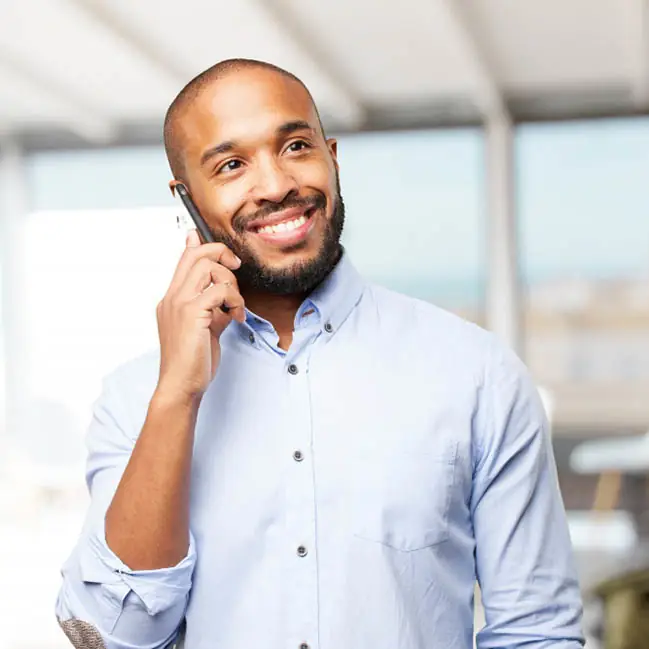 Our team is ready to answer any and all questions through email or FREE consultation. We are looking forward to hearing from you.
Latest articles about the
industry
Explore our Business Blogs written by successful Market Experts